My resume (from I.Dzhura)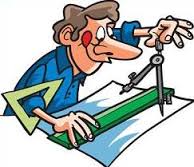 My skills include:
Monitoring process
Controlling functions
Reporting problems
---
Here is another line for the index file on my git repository.
And now let's look how browser sync works.
Hello!
How are you going?
This is another heading for my resume to check how the git works and how to handle it
Another paragraph for the file - let it be my hobbies, which are sports and hiking with friends in the fresh air. Especially I love volleyball - it's a great sports game for everyone! Just try it!